Who is James Baldwin?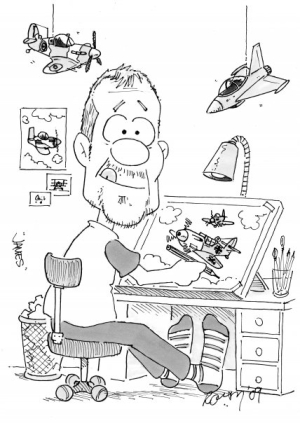 James Baldwin is an artist living and working in Cumbria. He studied fine art at Cumbria College of Art in the mid 1990s. Since then he specialised in high quality pencil drawings, choosing to leave behind his paintbrushes (although he does still dabble on occasion).
Initially, he produced high quality drawings of sporting activities, especially motorcycling, and exhibited his work in a couple of London galleries. Soon, he was approached to draw a Spitfire and this rekindled a long standing passion for aircraft. A passion, he says, that started as a child being dragged each year to the RAF Finningley air show.
As an aviation artist based in Cumbria, there is always plenty of inspiration as it can seem to be a playground for various air forces, especially the RAF. In addition to aviation drawings of modern aircraft, James produces historically accurate and detailed World War II drawings. The quality of his drawings must be seen to be believed and resulted in commissions from the Royal Air Force, the Royal Australian Air Force and the Joint Services Command and Staff College at the UK Defence Academy.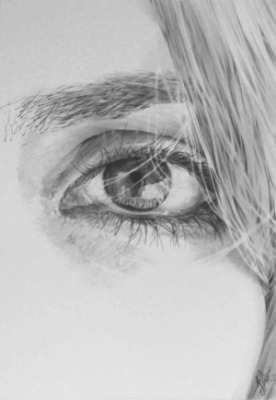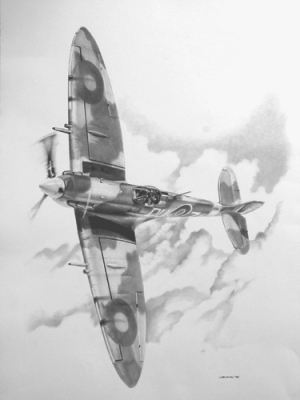 Notwithstanding his talent as an aviation artist, James does produce other work on request. Such drawings have included animal portaits, landscapes and people.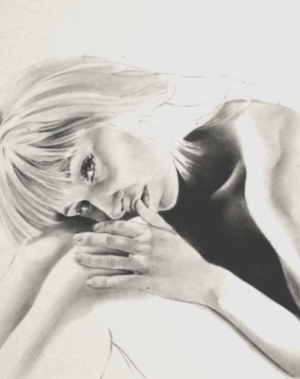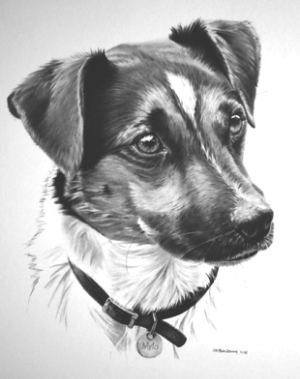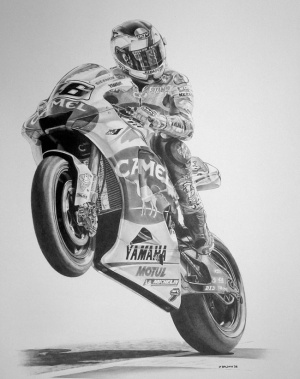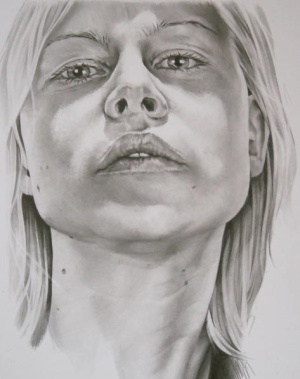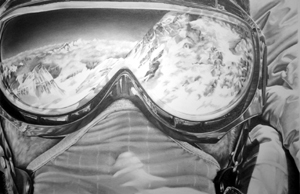 For art sales, enquiries and commissions please contact the artist